Think you have what it takes to accurately guess the flavor of a "mystery" potato chip? Well, it's time to find out because, for the first time in the U.S., Pringles is launching a Mystery Flavor, giving fans the chance to not only have fun guessing the correct flavor, but to also win $10,000 in the process!
The flavor will be available exclusively at Walgreens stores nationwide from late May to July 30. After sampling the mystery flavor, just submit your guess and upload a photo of your receipt within 14 days of purchase on Pringles' website by Aug. 13. The actual flavor and winner will be revealed on Aug. 18.
You can also submit your guess via mail, but you'll have to do that by July 30. There's a limit of one entry per person, per day. If you guess the correct flavor, you'll be moved on to the final round and, from that group, one finalist will be randomly selected to win the $10,000.
"To continue to meet consumers' desires for unique snacking opportunities, we strive to create new, innovative flavors that excite fans and introduce even more Flav or Stacking combinations," AnneMarie Suarez-Davis, vice president of marketing, Pringles, said in a press release. "The Mystery Flavor will bring a new insanely accurate Pringles flavor to shelves and reward one lucky fan who can guess the flavor correctly."
I brought some of the new mystery chips to my friend's birthday party and had several people try them. Guesses ranged from pizza to fried onions and "I don't know, a loaded baked potato?" So, yeah, your guess is as good as ours.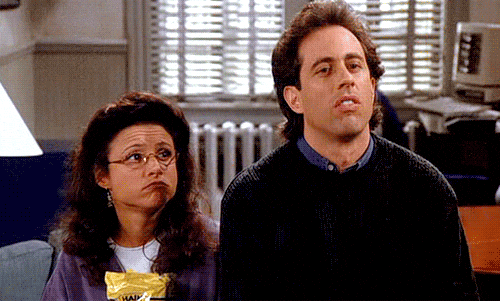 This is not the first time Pringles has had a flavor contest, though it is the first time they've had one in the U.S. Canada got the contest in 2017, with the flavor turning out to be seven layer dip. Japan and Australia have also participated in the contest.
This new mystery flavor will join other past limited time flavors like jalapeño bacon, sweet chili tango, Jamaican jerk and more. Will you play along for your chance to win $10,000? And what do you hope the mystery flavor is?
About the Author