Kohl's Cyber Days deals end today!
Take an extra 20% off* online (use code DEALSEEKER) or in-store, plus take $10 off* your online purchase of $50 or more (use code TUESDAY)! Sweeten the deal with free shipping on your online purchase of $25 or more.
Rake in the savings when you stack these deals with some of Kohl's other sale items!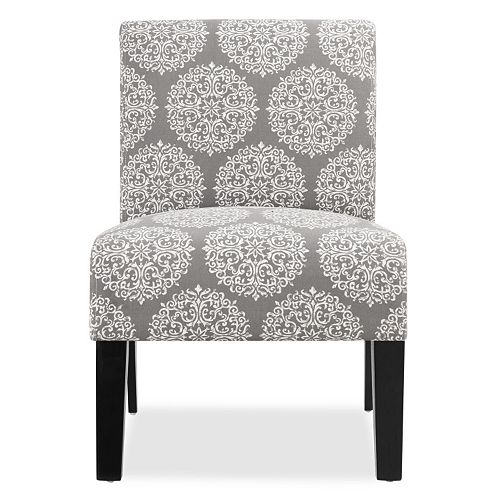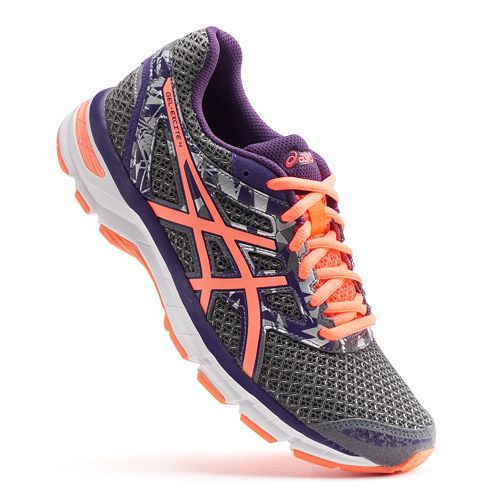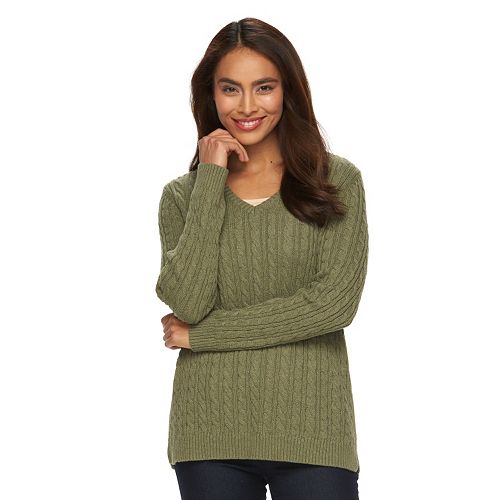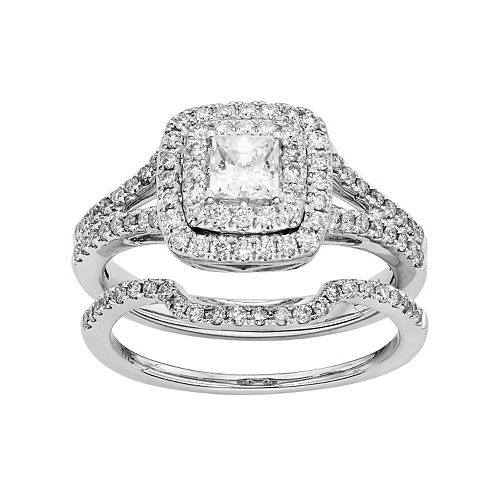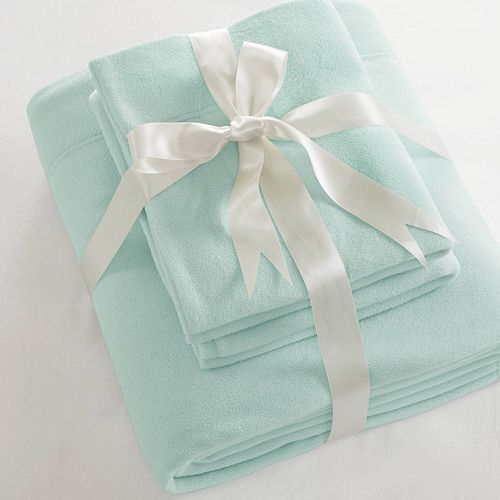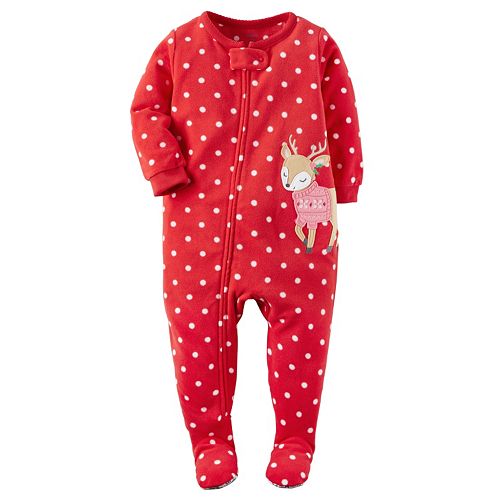 *See site for details!
The products and services mentioned below were selected independent of sales and advertising. However, Don't Waste Your Money may receive a small commission from the purchase of any products or services through an affiliate link to the retailer's website.