Kohl's Cyber Days deals end today!
Take an extra 20% off* online (use code DEALSEEKER) or in-store, plus take $10 off* your online purchase of $50 or more (use code TUESDAY)! Sweeten the deal with free shipping on your online purchase of $25 or more.
Rake in the savings when you stack these deals with some of Kohl's other sale items!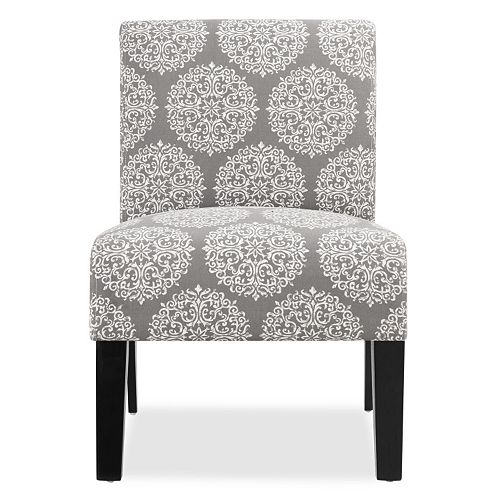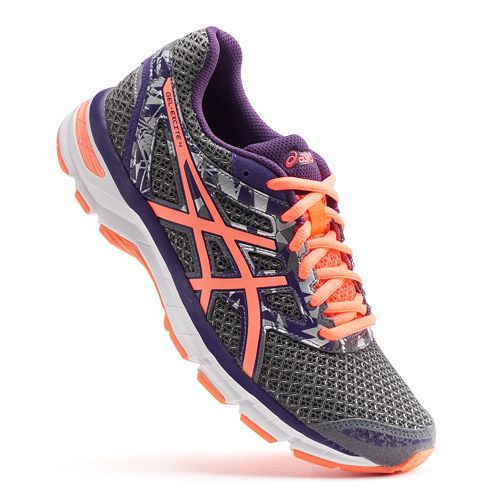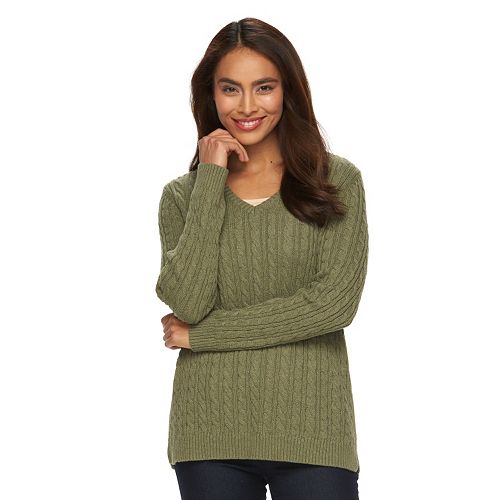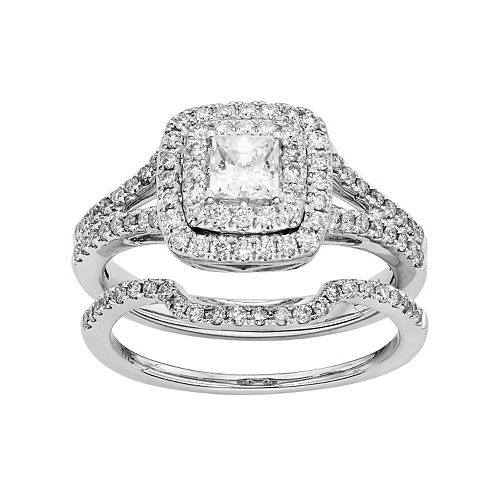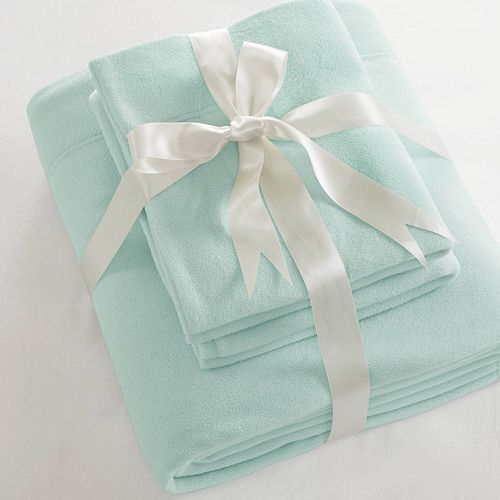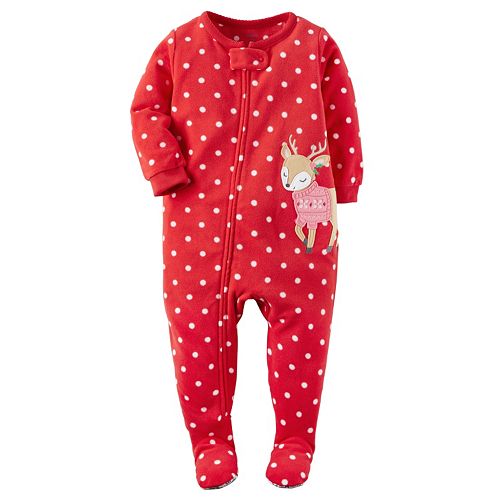 *See site for details!
We were not paid to write this story. Our team scours the internet looking for tips, tricks and products that can help you save time and money. However, we may receive a small commission if you make a purchase from one of the retailers mentioned in this story.