If you're searching for some great deals on home decor, look no further than Kirkland's.
Right now, you can save up to 50% on select items during their Pre-Black Friday Sale. Plus, score free shipping on orders of $49 or more with code PREBLACK49.
Here are a few of our favorite items: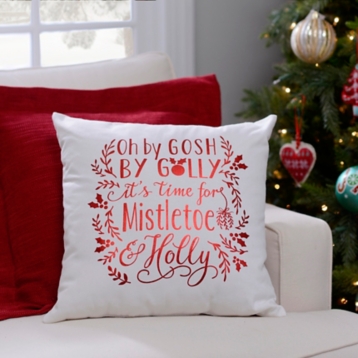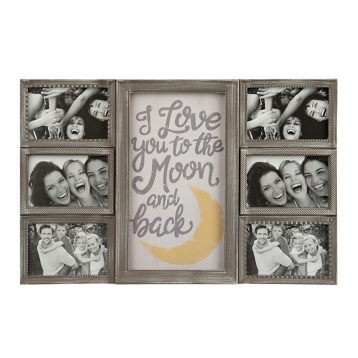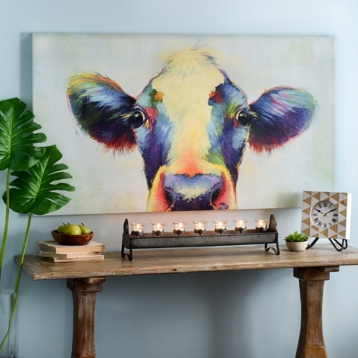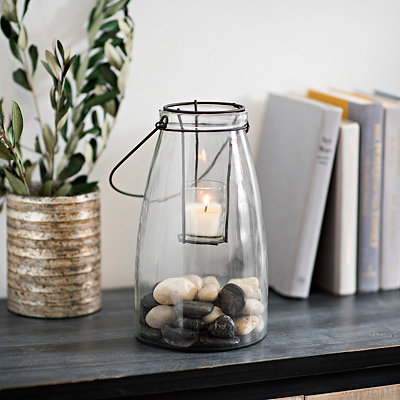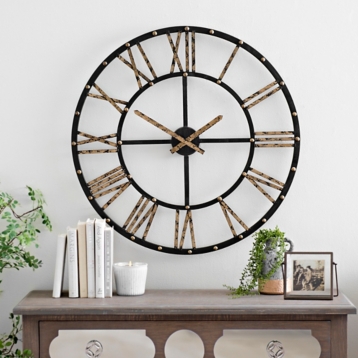 Happy decorating!
The products and services mentioned below were selected independent of sales and advertising. However, Don't Waste Your Money may receive a small commission from the purchase of any products or services through an affiliate link to the retailer's website.