After last season's cliffhanger, the Season 7 premiere of AMC's The Walking Dead is bound to be a hit.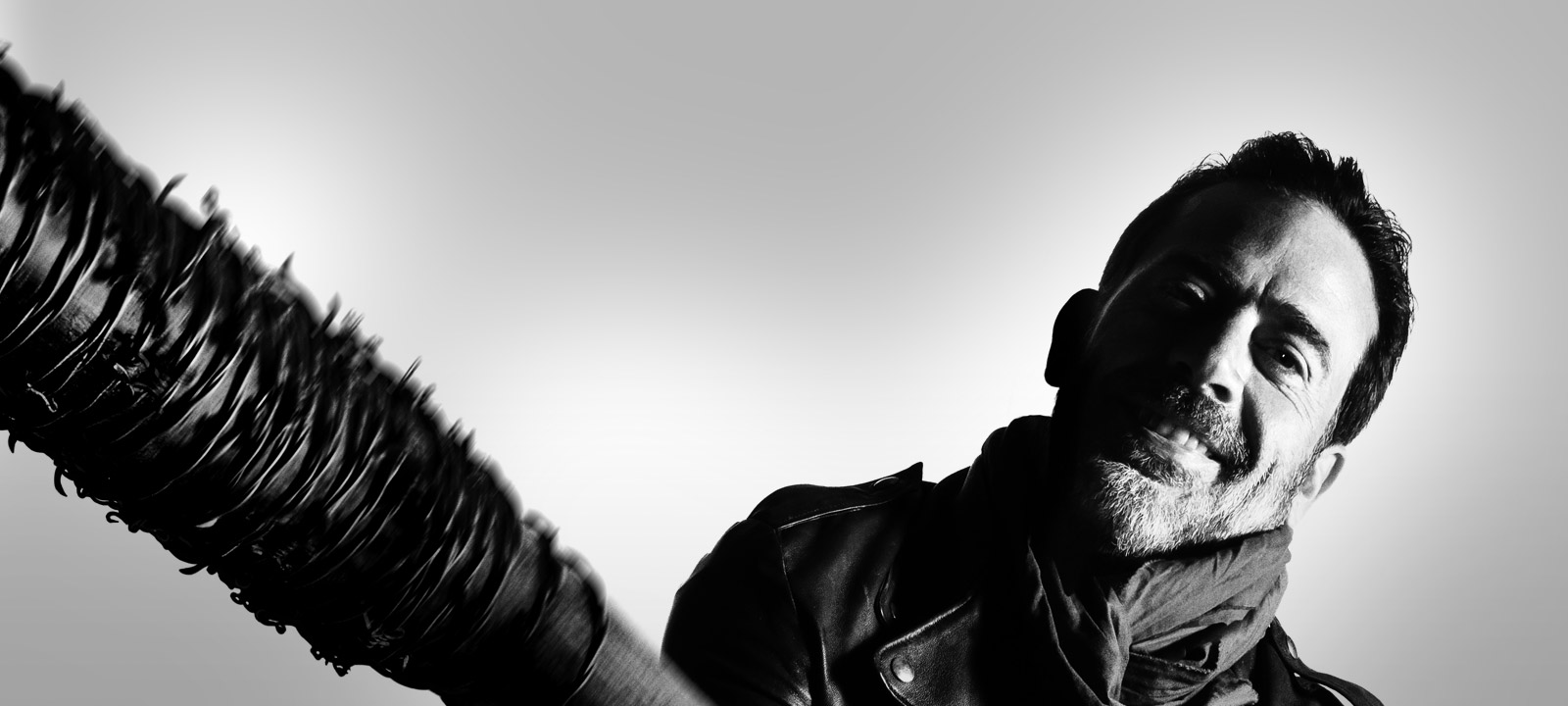 Need a refresher on how it all began back in 2010? You're in luck! Google Play has Season 1 on sale for 99¢. Yes, the full season.
Hurry and snag this awesome deal before it expires, Coral!