After last season's cliffhanger, the Season 7 premiere of AMC's The Walking Dead is bound to be a hit.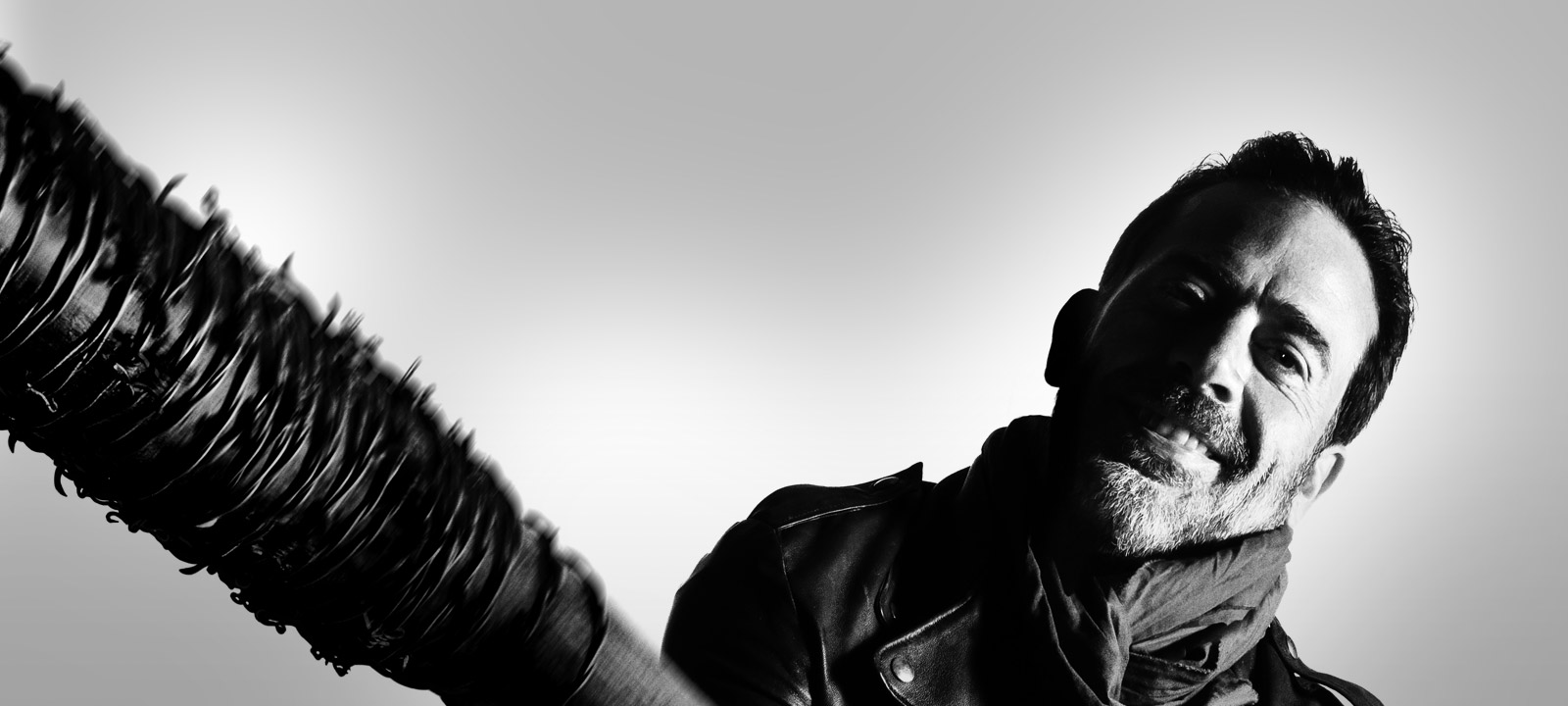 Need a refresher on how it all began back in 2010? You're in luck! Google Play has Season 1 on sale for 99¢. Yes, the full season.
Hurry and snag this awesome deal before it expires, Coral!
We were not paid to write this story. Our team scours the internet looking for tips, tricks and products that can help you save time and money. However, we may receive a small commission if you make a purchase from one of the retailers mentioned in this story.