Save up to 80% on hundreds of deals from top brands with Groupon's Black Friday Early Access sale.
Here are a few deals we think you might like: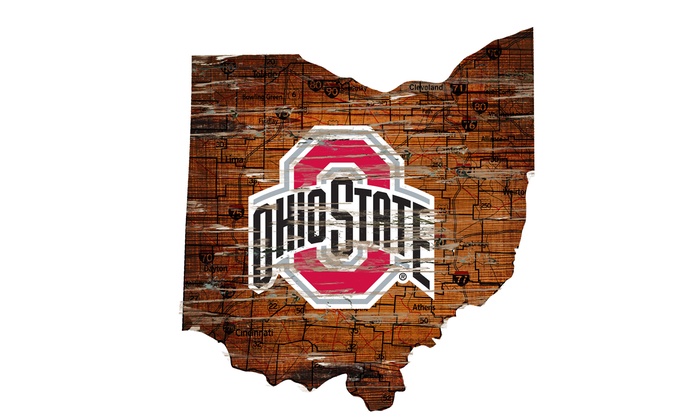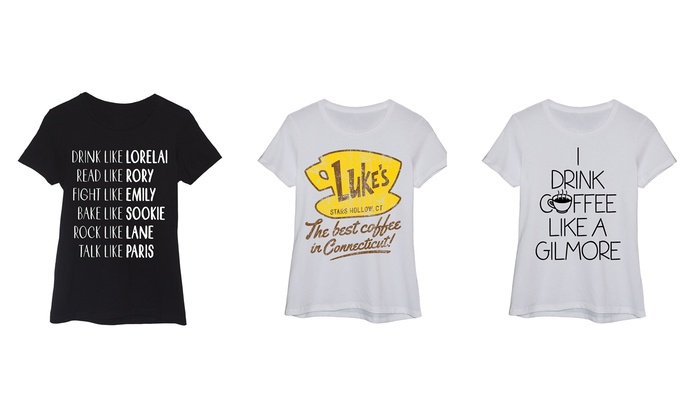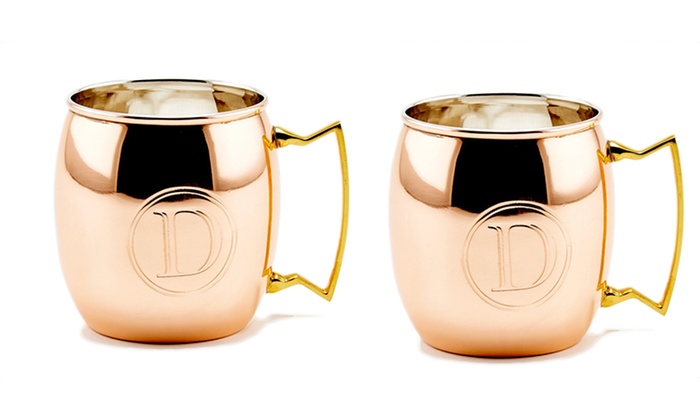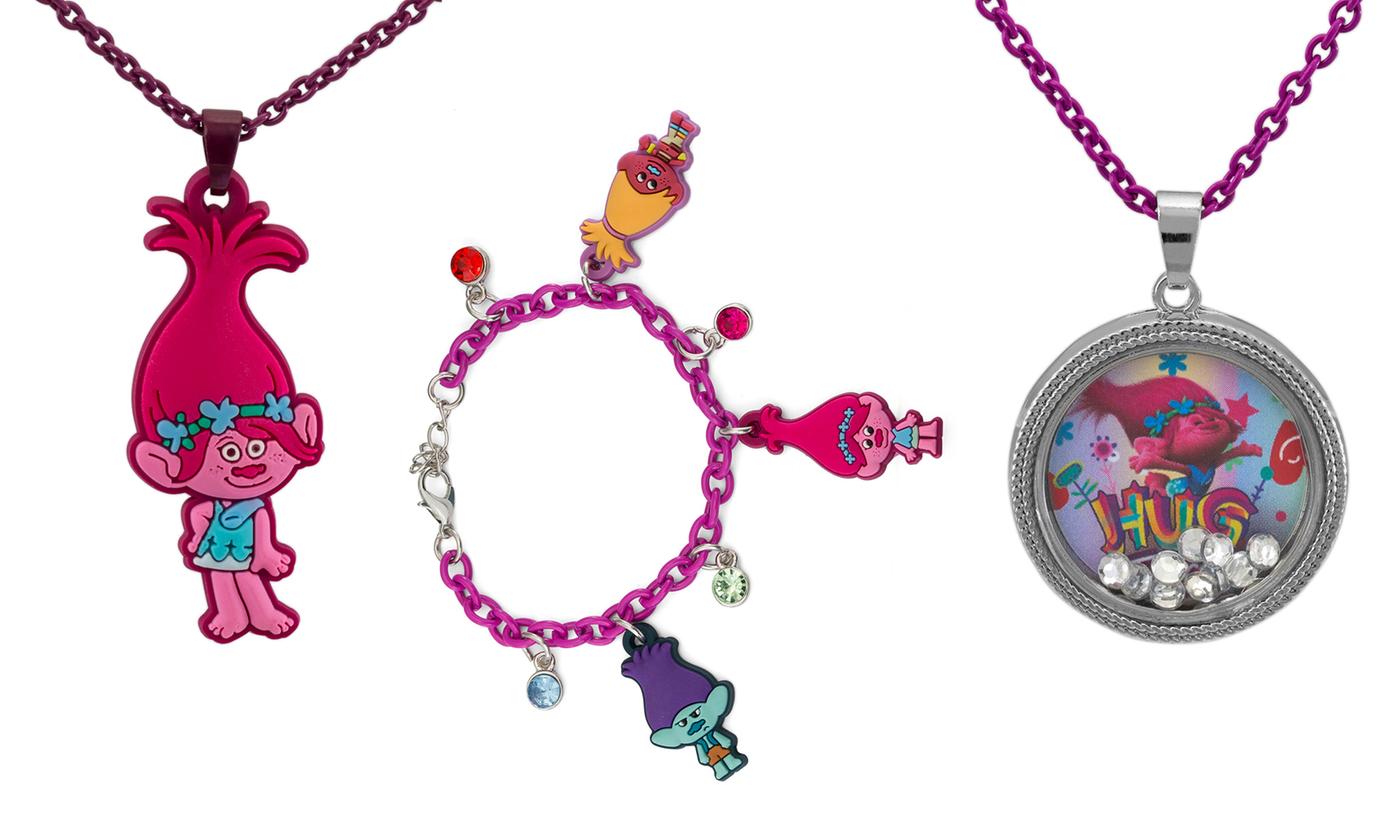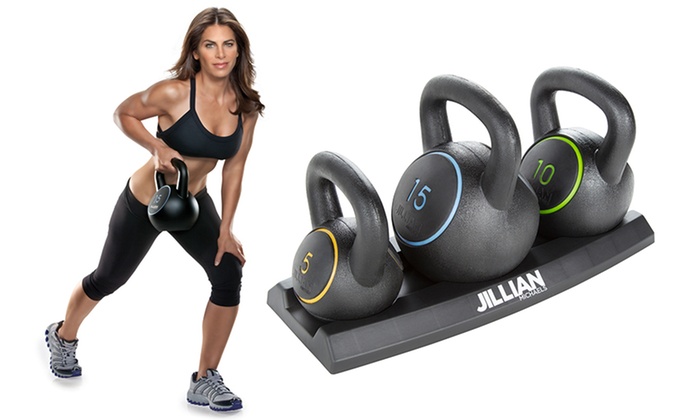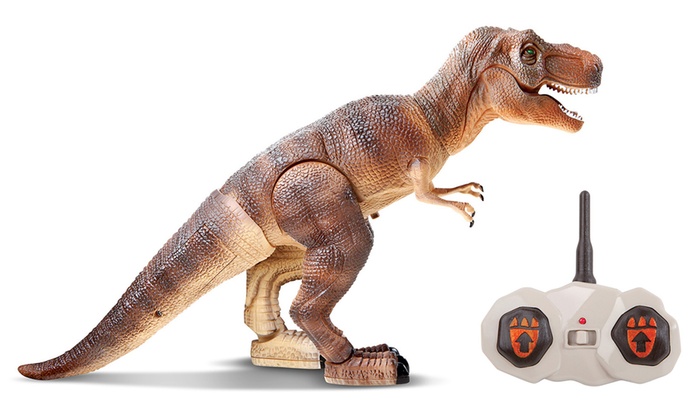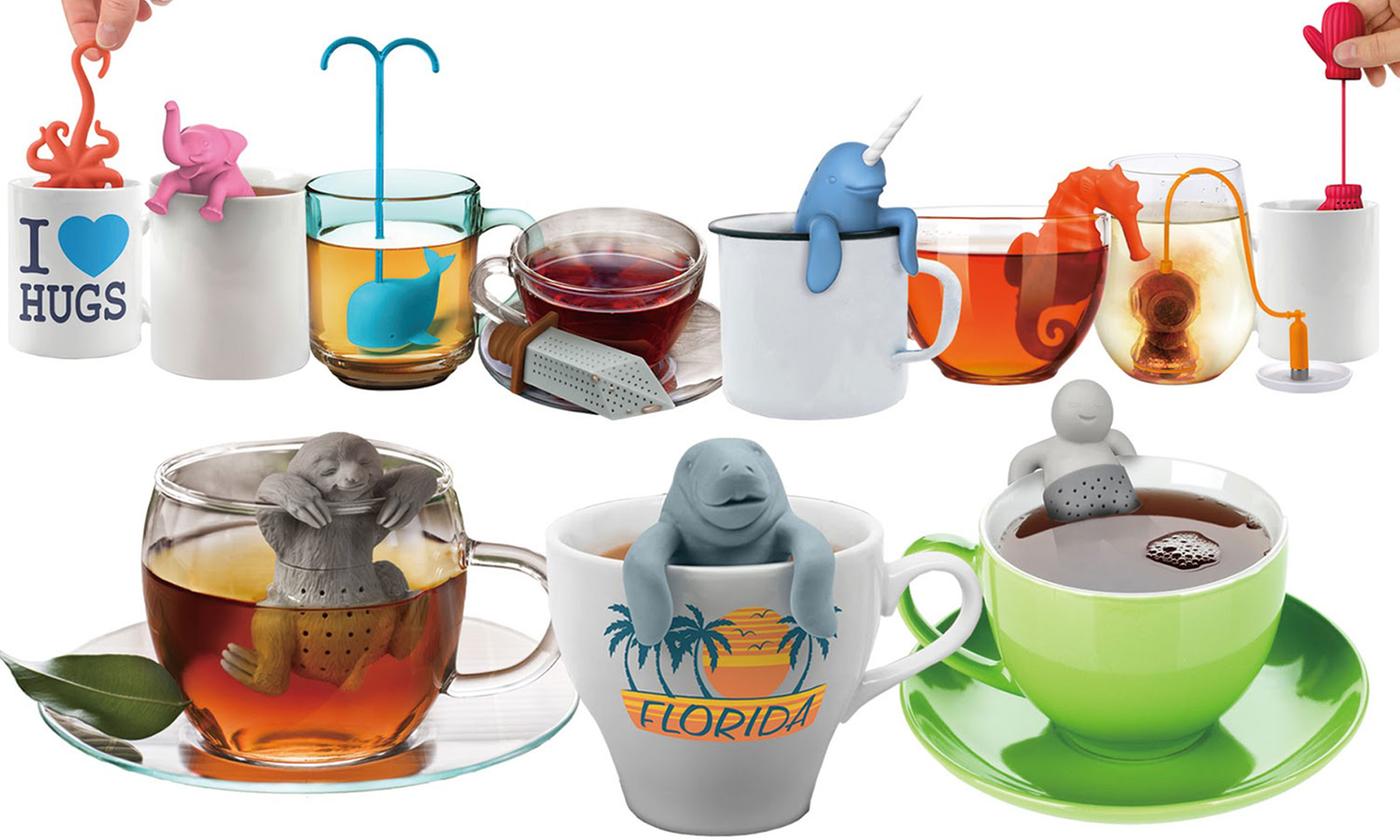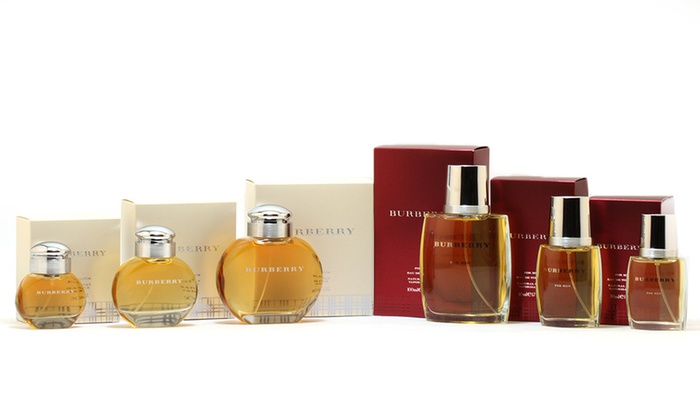 Hurry, these deals end soon!
The products and services mentioned below were selected independent of sales and advertising. However, Don't Waste Your Money may receive a small commission from the purchase of any products or services through an affiliate link to the retailer's website.