The products and services mentioned below were selected independent of sales and advertising. However, Don't Waste Your Money may receive a small commission from the purchase of any products or services through an affiliate link to the retailer's website.
Even after Memorial Day, Lowe's is offering some pretty good deals on hanging baskets, outdoor necessities and other plants. You can get these discounts through May 29th or while supplies last.
While prices do vary by region and you should always check your local Lowe's ad before heading to the store, most stores are offering select 1.5-gallon hanging baskets for just $4.50 each.
Lowe's does not specify which plants are in the $4.50 hanging baskets, but the ad shows one with a petunia planted in it, and it looks like begonias are also included. Of course, the selection will also vary by location, so keep that in mind if you're looking for something in particular.
These would make a great gift! Hanging baskets can also make a great addition to your own home, adding a splash of color to a porch or deck. Plus, because they hang from up high, they can be watered easily without you needing to bend over. This means that caring for them is pretty simple.
2.35 Quart Annuals
An in-store deal only, you can get two 2.35 Quart Annuals for just $9.00 ($4.50 each). Be sure to check with your store before you go, as this deal appears to be good while supplies last, through 5/29/19. Get more details here.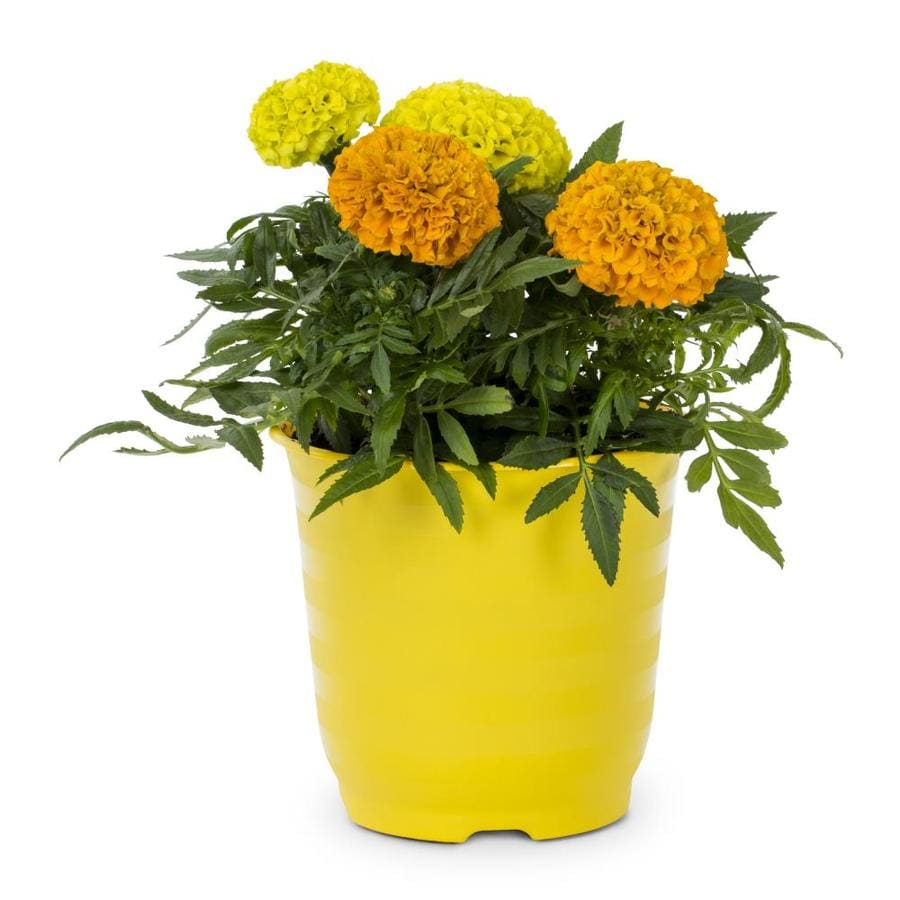 Scotts ezseed Grass Seed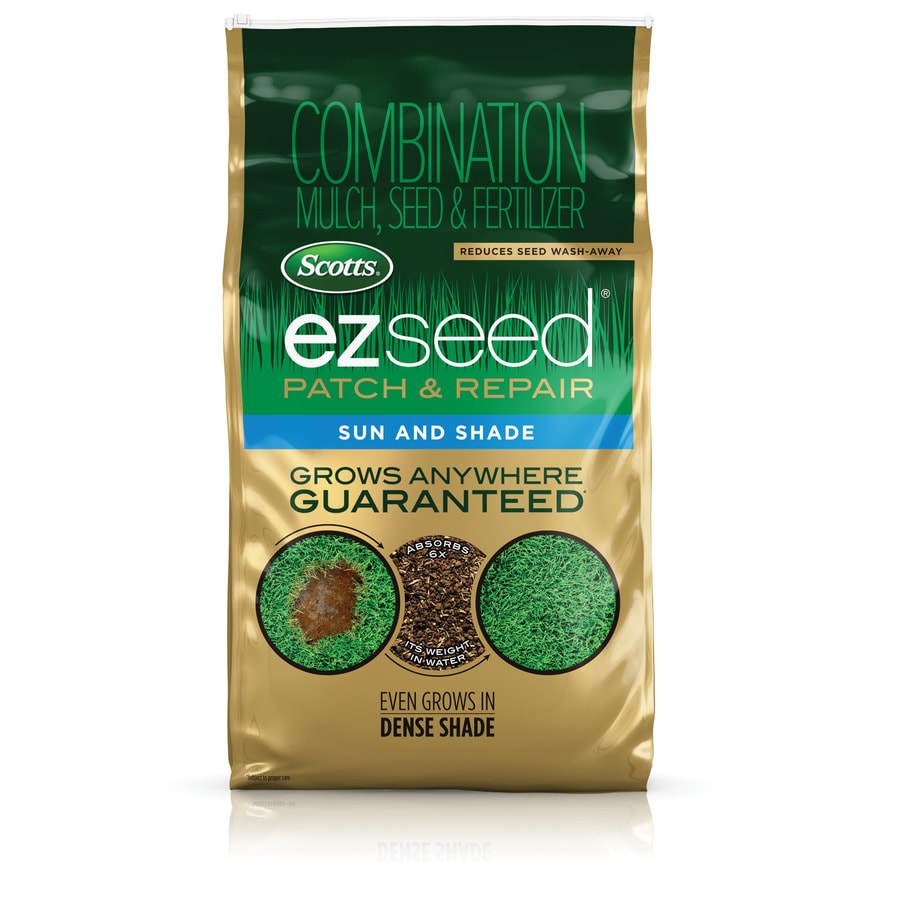 Save 30% and get this grass seed for $22.99, through 5.29. This seed is good for sunny, high traffic and shaded areas of your yard.
Lowe's also has other good deals in-store and online. Take a look at some of the other items you can get in the sale that ends May 29th:
Miracle-Gro Miracle Gro All Purpose 25-Quart Potting Soil Mix
Whatever you're growing right now, you're going to want this soil that gets your plants twice as big!. Originally $9.47, this potting soil is now $5 each, or 47% off.
8-in Standard Terracotta Pot
You can get an 8-inch standard terracotta pot for just $3.48. With a rustic finish, it will provide an authentic look to your patio or porch.
27-inch Round Concrete Birdbath

This concrete birdbath is 27% off, now just $17.60. It features a pretty design and is perfect for your garden or patio.
If you don't have a Lowe's near you, Home Depot has many similar deals! Sounds like a perfect way to get ready for the summer growing season!
About the Author