It's the most wonderful time of the year. That's right; it's college football season.
Before you head out to Saturday's game, you'll want to check out Finish Line's sale on NCAA hoodies and sweatshirts. Mix and match 2 hoodies or sweatshirts for only $35! To sweeten the deal, they're also offering free shipping.
Finish Line carries GameDay styles for a plethora of schools.
So whether you think it's great to be a Tennessee Vol…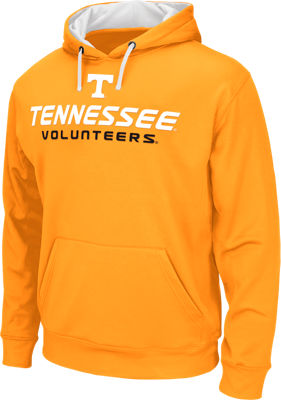 …or if you'd rather geaux to a Tigers game…
…you're bound to find your favorite school.
Not a sports fan? Snag some for your favorite fanatic – they make a great gift.

We were not paid to write this story. Our team scours the internet looking for tips, tricks and products that can help you save time and money. However, we may receive a small commission if you make a purchase from one of the retailers mentioned in this story.