The products and services mentioned below were selected independent of sales and advertising. However, Don't Waste Your Money may receive a small commission from the purchase of any products or services through an affiliate link to the retailer's website.
It's almost Halloween! Now through Thursday, take an extra 20% OFF already-reduced costumes online at Disney Store. Use code EXTRA20 to snag these costumes (and more!) today.
They have classics like Snow White and Pocahontas.
They also have amazing interactive costumes that light up and come with equally awesome light-up accessories.  Check out this Elsa costume that lets your little princess use Elsa's magical icy powers!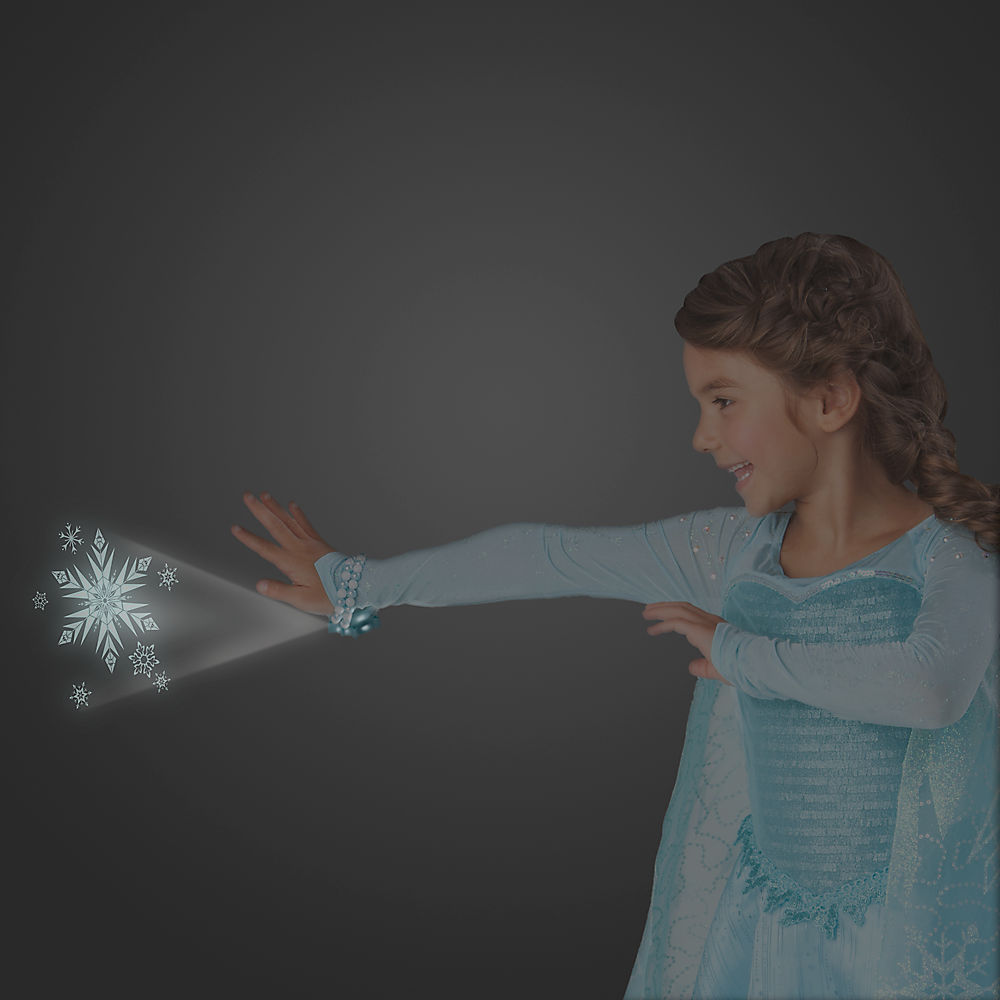 But Disney's not all about princesses; they've got Star Wars and Marvel characters to choose from, too!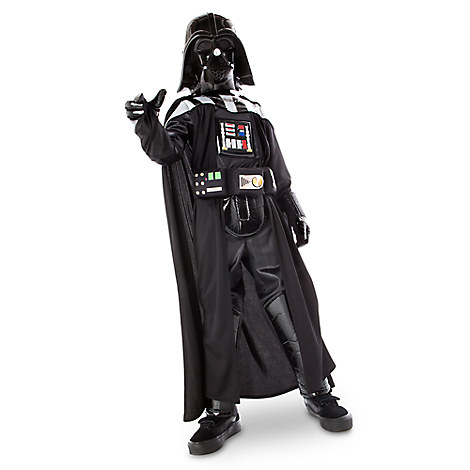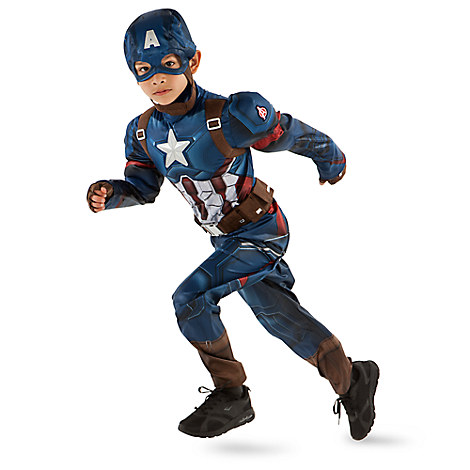 About the Author