You'll want to snag this Groupon deal now. Run, don't walk!
For limited time, for only $25, you get: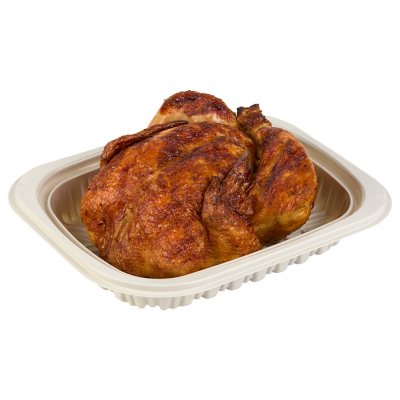 (There's also a $45 Plus Membership option that includes the same freebies.)
Sam's Club is a bulk-buyers paradise. But there's more to Sam's than products in absurd amounts, you can get some great prices on things you use everyday!
Save big on a big ol' supply of Starbucks K-Cups, pet products, or new tires for your car, to name a few.
Plus if you have never used Groupon, you can get an extra 25% off your first purchase using the promo code HELLO25 at checkout.
So what are you waiting for? Start saving now!
The products and services mentioned below were selected independent of sales and advertising. However, Don't Waste Your Money may receive a small commission from the purchase of any products or services through an affiliate link to the retailer's website.