Hey, Mouseketeers! We found some $10 deals at Disney Store that we think you'll like. At just $10 each, you'll be able to grab something for everyone on your gift list!
Through Sunday, November 20th, select fleece throws are reduced from $19.95 to just $10! Plus, you'll get free personalization with promo code FREEPZ.
Some of my favorite Christmas ornaments are my Disney ornaments. Start your own collection with $10 Sketchbook Ornaments.
Here are some other cute finds!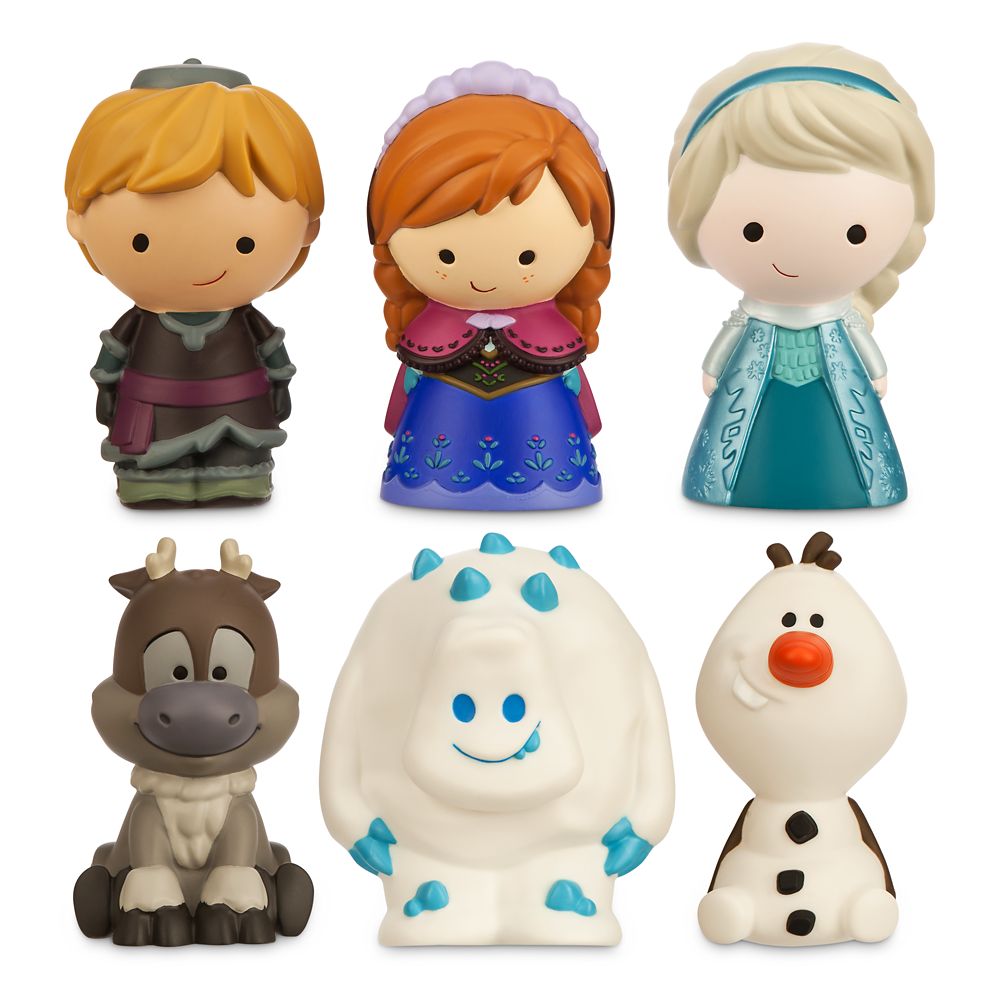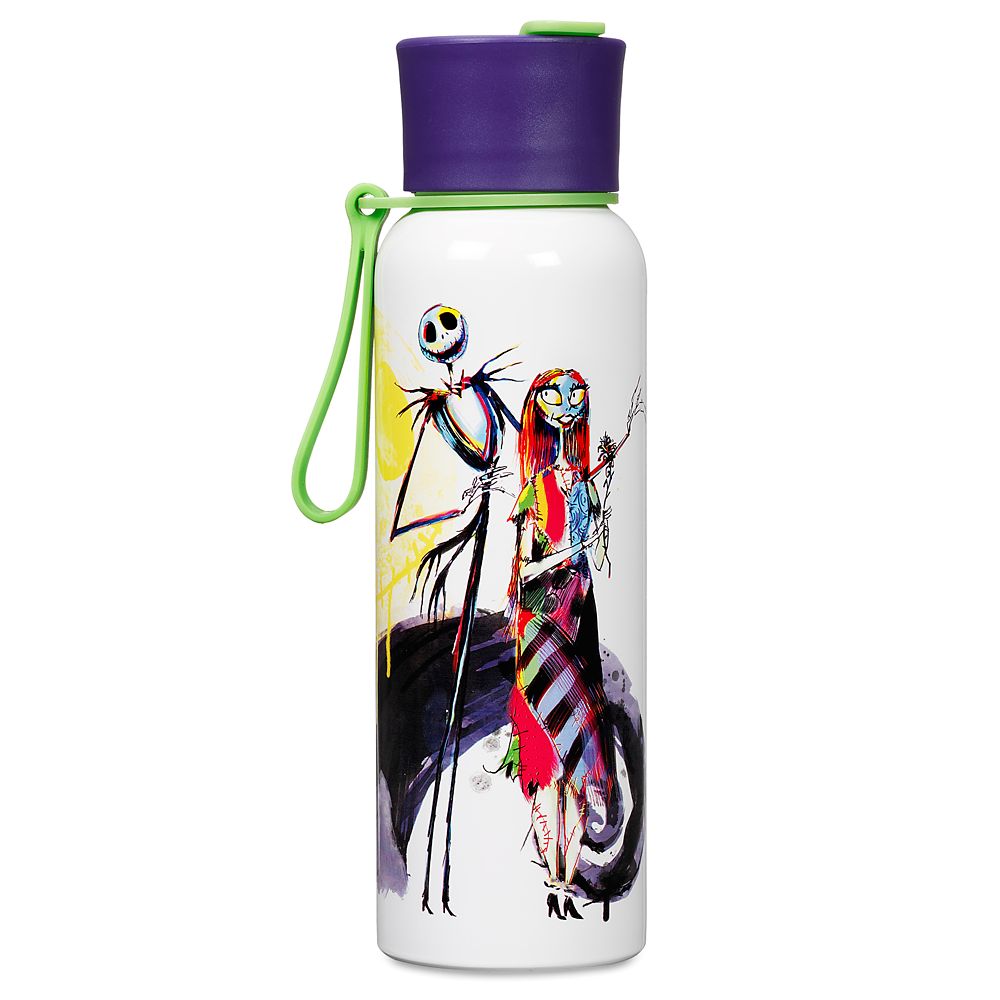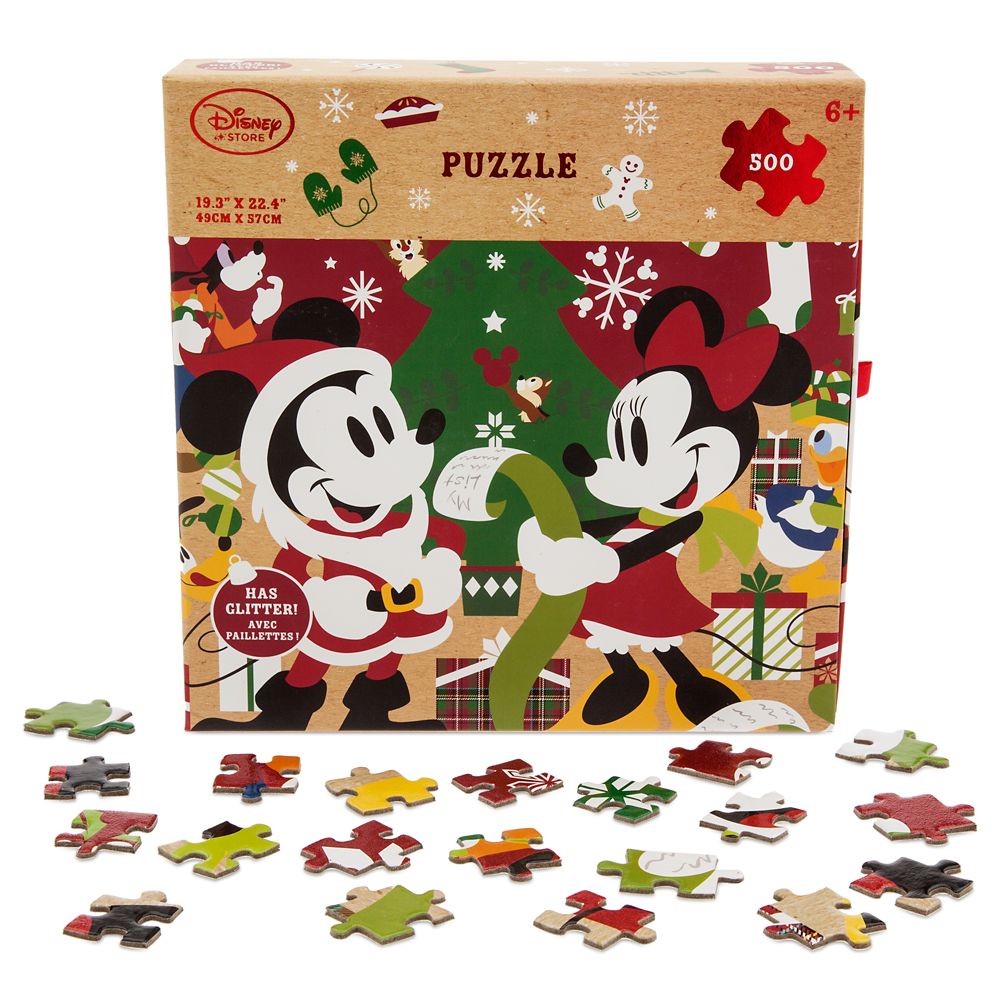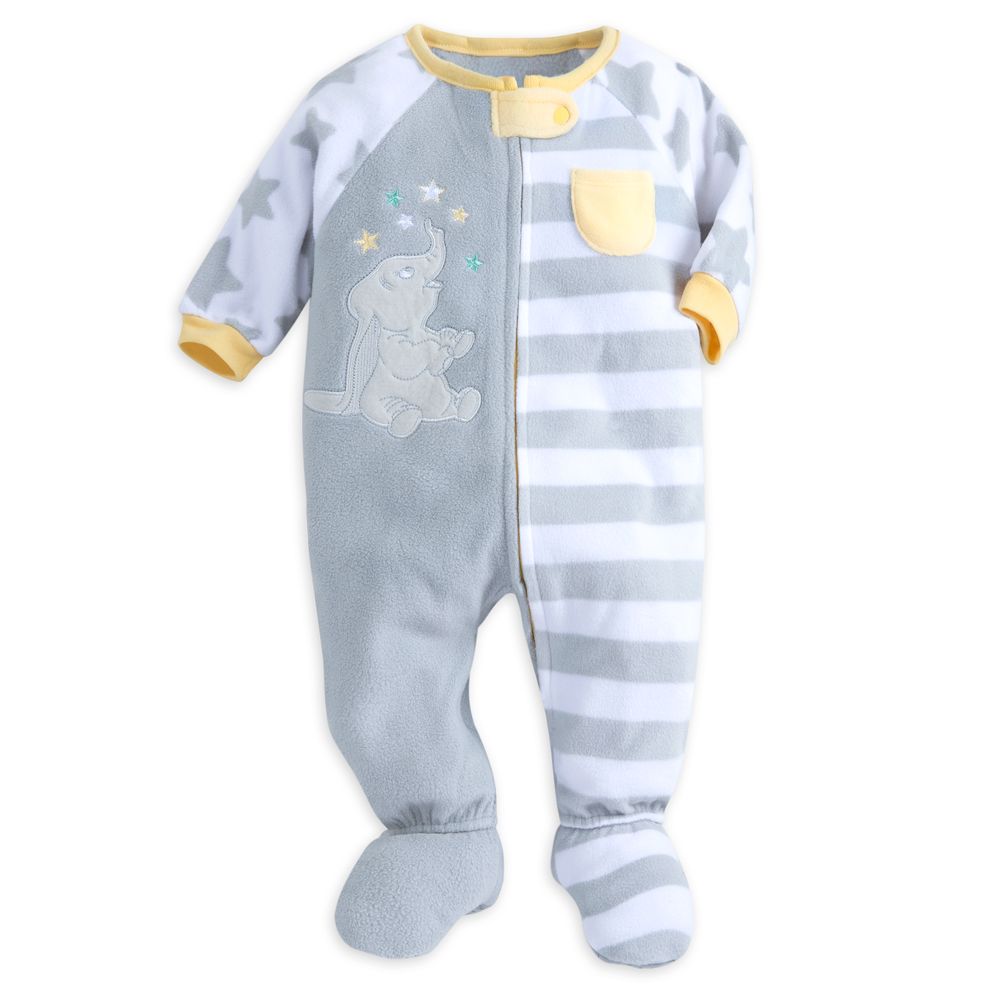 Hurry!  These deals end soon!
The products and services mentioned below were selected independent of sales and advertising. However, Don't Waste Your Money may receive a small commission from the purchase of any products or services through an affiliate link to the retailer's website.