As the wise Bill Murray once said, "Every pizza is a personal pizza if you try hard enough and believe in yourself."
Bill's going to want to bust out the sweatpants for this Groupon deal: Two Free Large One-Topping Pizzas with Purchase of $25 Papa John's eGift Card.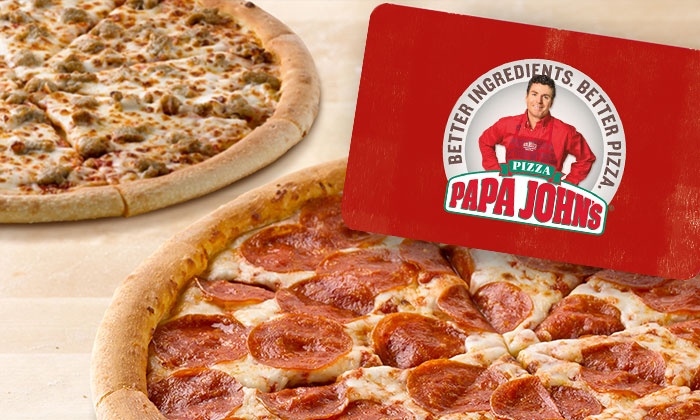 Hurry, this deal expires soon!
We were not paid to write this story. Our team scours the internet looking for tips, tricks and products that can help you save time and money. However, we may receive a small commission if you make a purchase from one of the retailers mentioned in this story.