Save up to 80% on hundreds of deals from top brands with Groupon's Black Friday Early Access sale.
Here are a few deals we think you might like: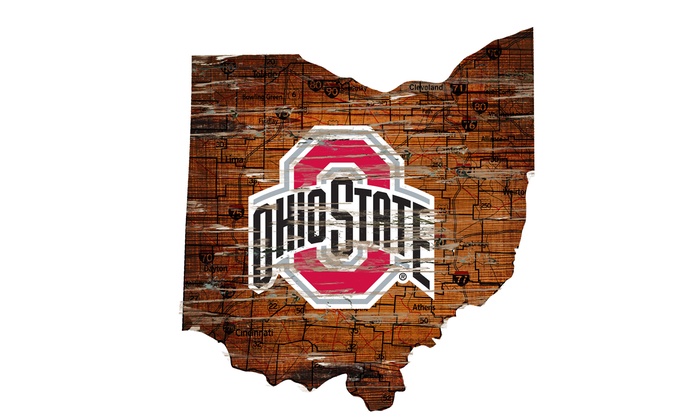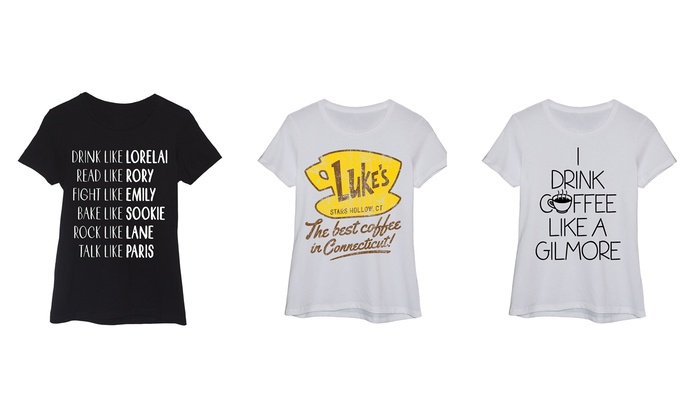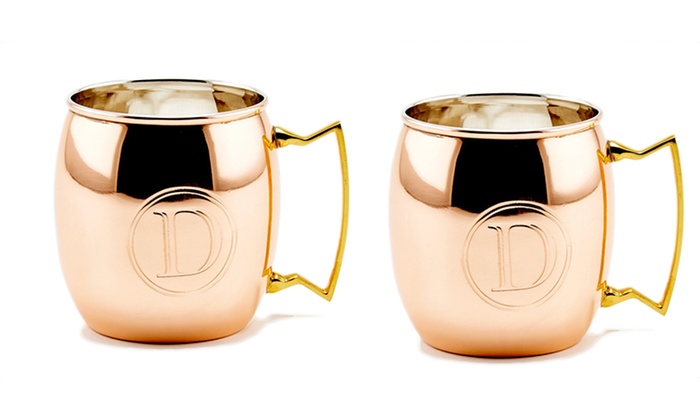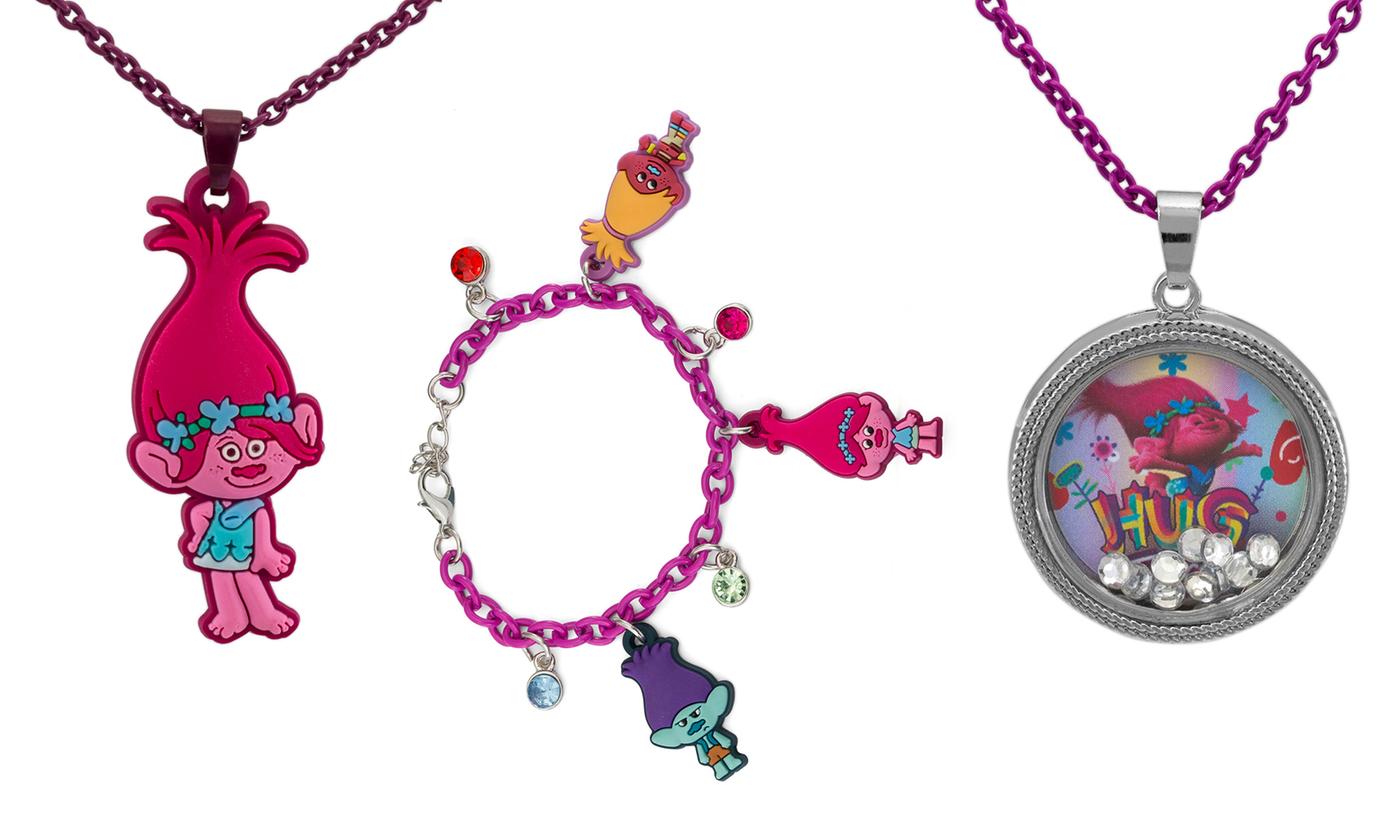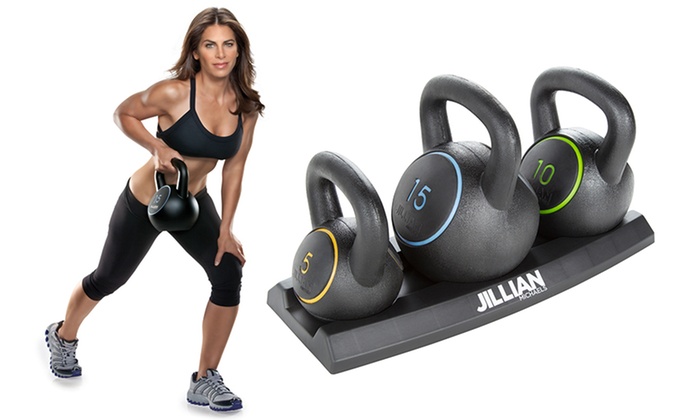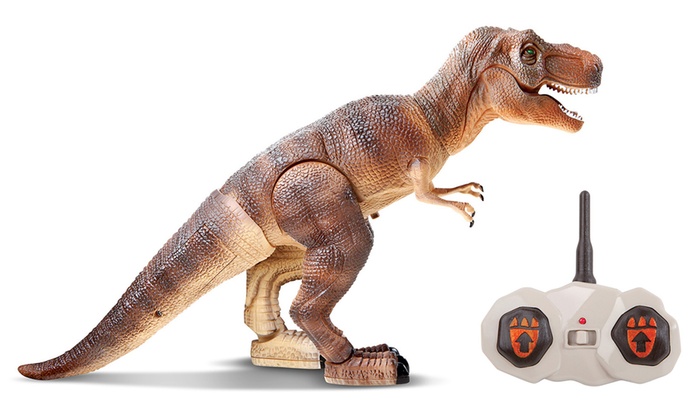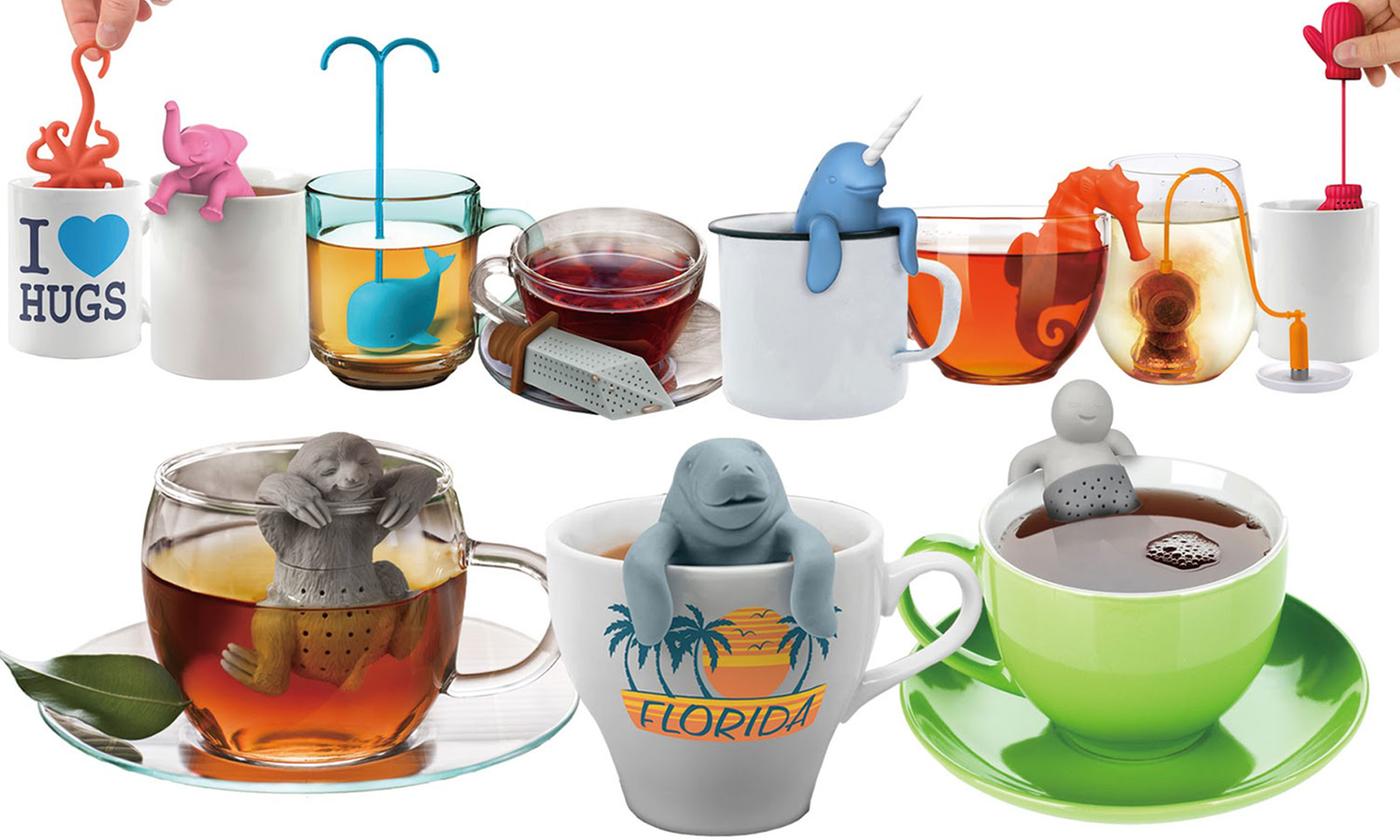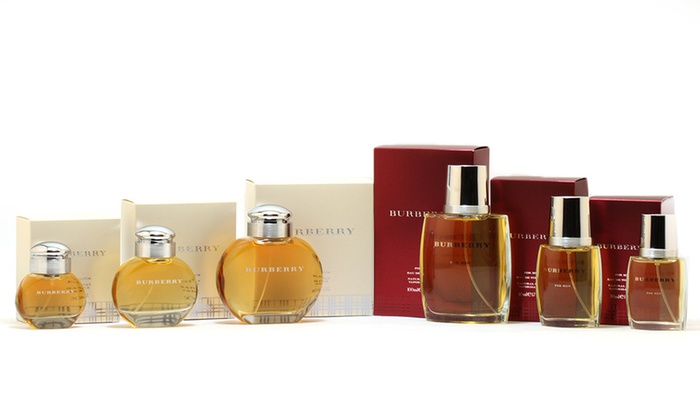 Hurry, these deals end soon!
We were not paid to write this story. Our team scours the internet looking for tips, tricks and products that can help you save time and money. However, we may receive a small commission if you make a purchase from one of the retailers mentioned in this story.